The Center for Research and Education on Gender and Sexuality (CREGS) is a research, education, training and policy center housed at San Francisco State University. Engaged in promoting healthy sexuality, HIV prevention, and breaking down gender barriers, CREGS is a global leader in the field, and has a plethora of programs to support the initiative.
CREGS has a long history of conducting pioneering, faculty driven research, focused on contemporary issues in the field of gender and sexuality. CREGS research utilizes a variety of methodological approaches including: qualitative, quantitative, scale development and intervention methods. Faculty are committed to addressing the intersections of social justice, health inequities and feminist perspectives in their work and implementing this work through collaborations with community service organizations. The research at CREGS reaches many different, and often underrepresented, populations locally, nationally and internationally.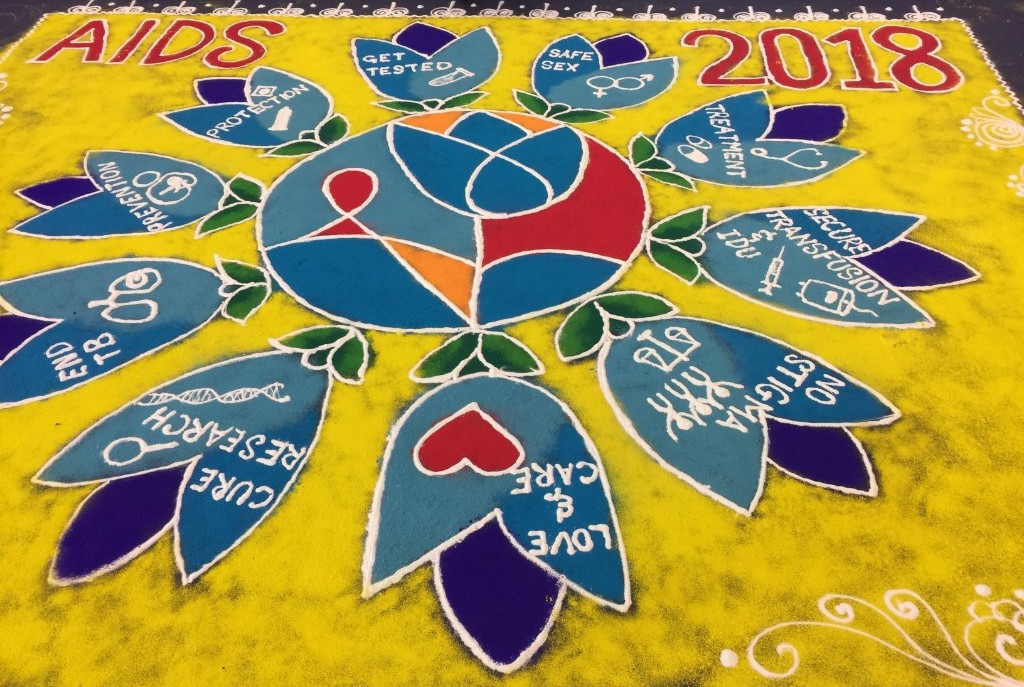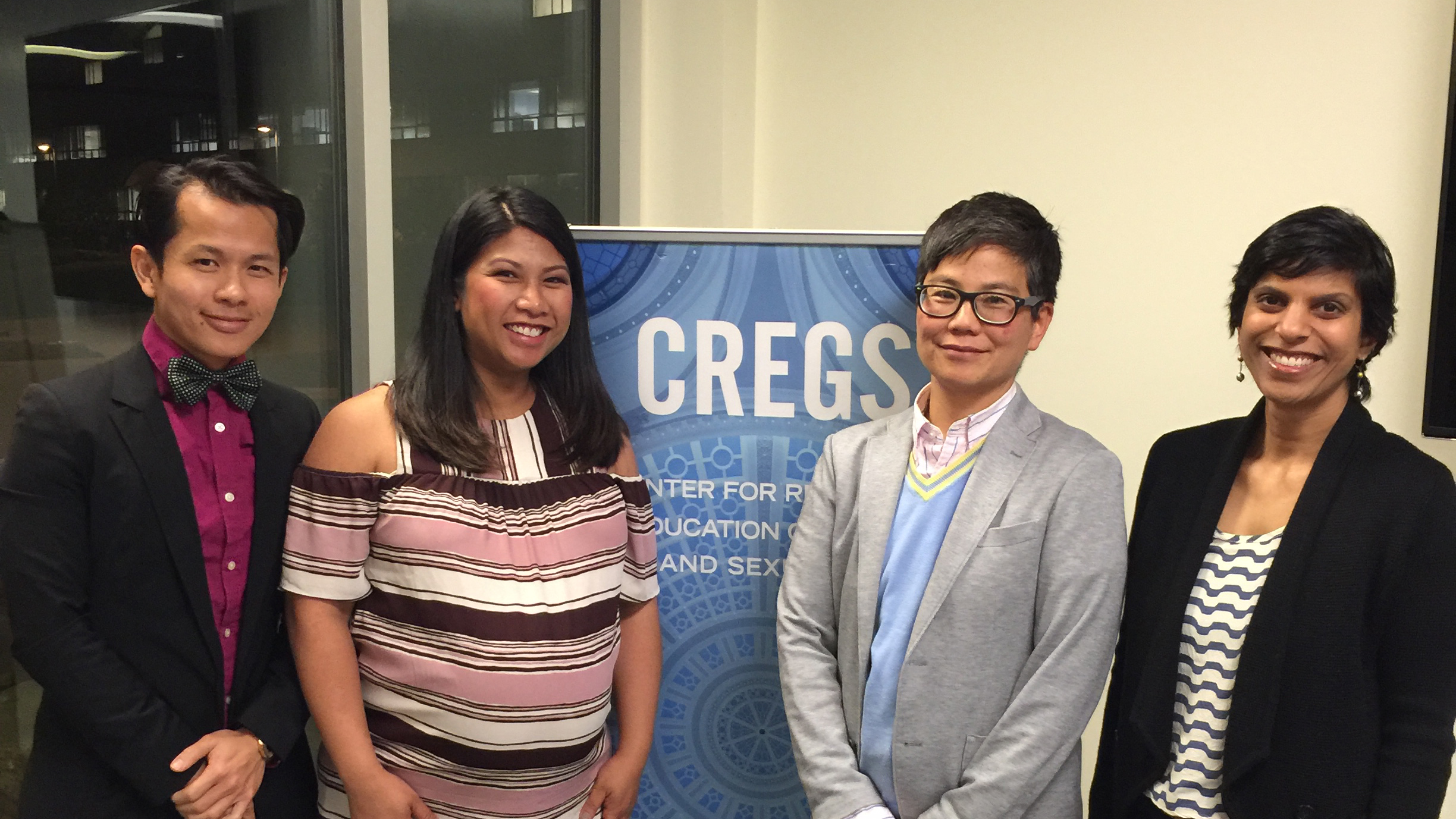 Each semester, CREGS hosts two to three seminars open to students and faculty campus wide. The seminars address a range of topics and disciplines central to studies of gender and sexuality. Whenever possible, we feature CREGS and SF State faculty and showcase the innovative and creative work being done on campus. This program also works in collaboration with student programs on campus such as EROS and QTRC where we have shown films, provided informational workshops and hosted creative events. We also collaborate with the Kahn-Hut seminar that stems from the Sociology Department.
Mentoring faculty is a priority for CREGS and there have been several iterations of writing groups, writing retreats and peer reviews of our work. These groups have led to collaborations and funded grants with faculty at HEI and other departments at SF State. The peer reviews are instrumental in creating high level proposals and manuscripts as well as being an important tool for faculty to learn methodological and writing strategies that maximize impact.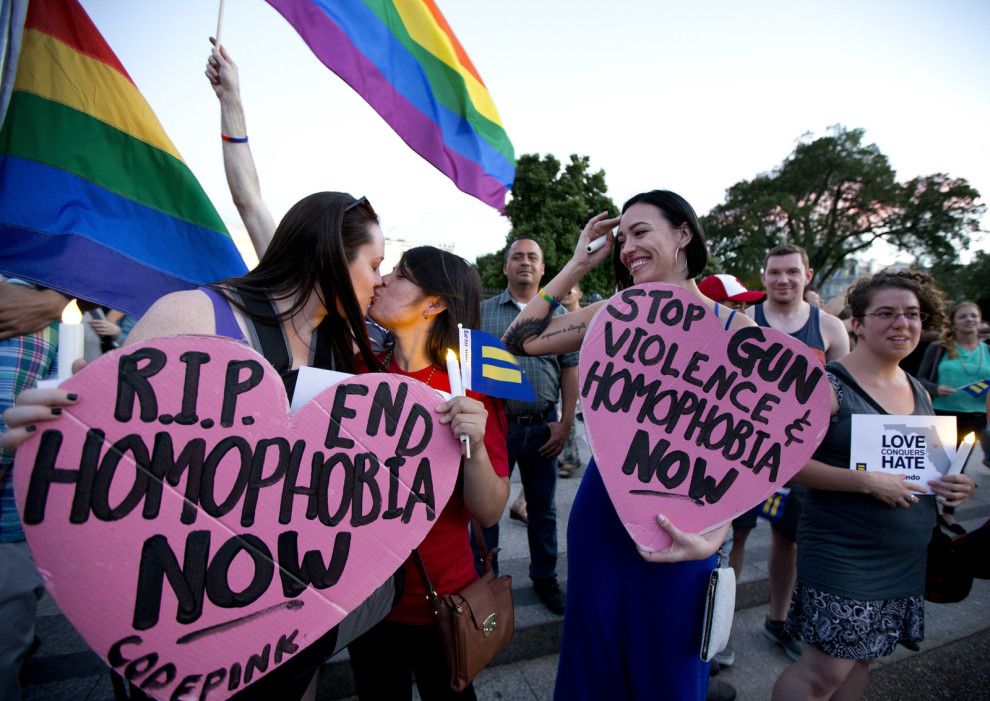 University Collaborations, Coalition Memberships and Community Partnerships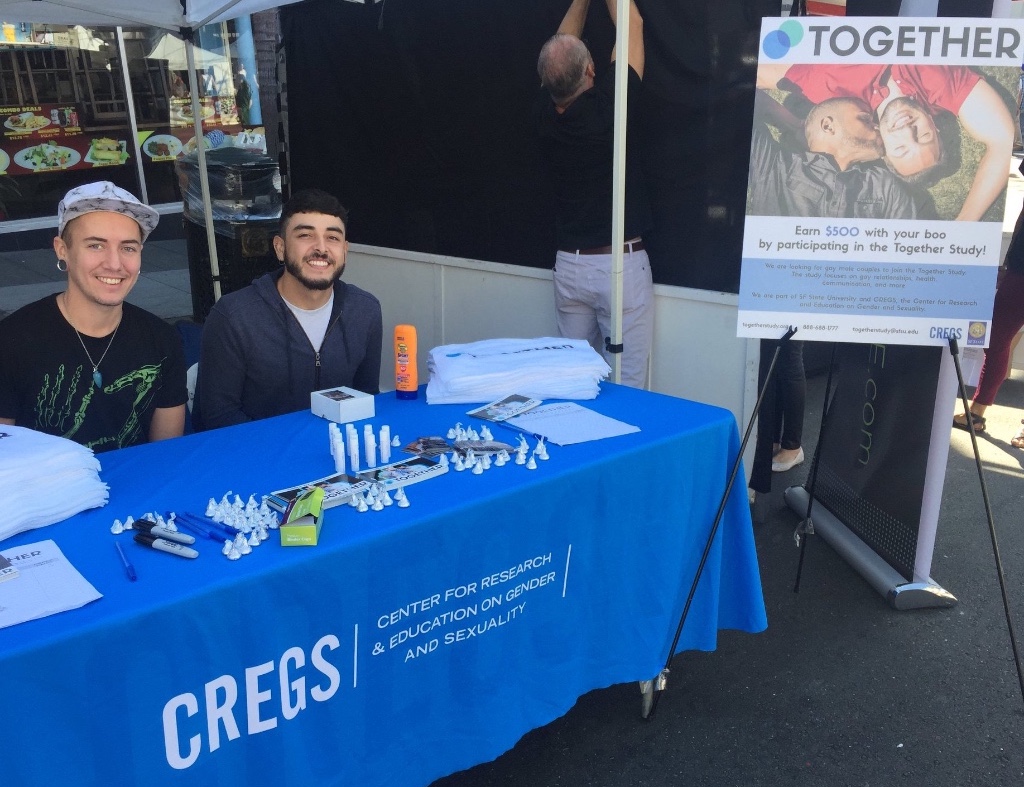 As members of the National Sexual Health Coalition, and the National Women's Health Network, CREGS participates on sub-committees such as, Communications and Messaging Sexual Health Promotion and Policy Planning around reproductive health for women. CREGS is also an active member of the California Coalition for Reproductive Freedom (CCRF), a statewide multidisciplinary alliance of organizations including the ACLU, National Center for Youth Law, Feminist Women's Health Centers of California, NARAL Pro Choice California, Physicians for Reproductive Choice and Health, and nearly 40 other organizations in CCRF's joint effort to support and facilitate member-driven initiatives around strategic messaging and communication, policy advocacy, and collaboration to benefit California's women, youth, and diverse communities.